QUALITY COFFEE GROWN RIGHT
Saffron Coffee was born in 2006 to establish a viable alternative cash crop for hill tribe villagers in northern Laos, who in the early 2000s were unable to rely on the now outlawed opium harvest for much of their income and livelihood.
Shade-grown Arabica coffee is a positive pathway out of poverty and into greater freedom of choice for the Hmong, Yao (Mien), Gasak and Khmu villages with which we work.
Saffron now process 9-10 tonnes of green coffee per year. Whilst this is a modest volume by any global measure, we're focused on long-term viability and so progress has by necessity been steady and measured. The necessary time has been taken to establish meaningful, durable partnerships with villages and individual farmers, and to secure essential mindset change in regard to the real potential and merits of coffee farming as an alternative to other existing crops.
Saffron Coffee's flagship cafe - it's Espresso, Brew Bar and Roastery on the Mekong River in Luang Prabang - opened in 2016. The cafe provides a window through which travelers to can share and contribute to the Saffron story every time they eat or drink.
This steady pace of development has allowed Saffron to establish real credibility and trust amongst the local stakeholders especially as the social and financial benefits enjoyed by the impacted villages are clearly tangible, evidenced and transformational. As such, Saffron partners with a number of non-government organizations and charities promote coffee across:
David and Malayvanh (Tou) Dale now reside in Kentucky, USA. They founded Saffron with a vision to provide remote villages in northern Laos with access to a consistent market for Arabica coffee cultivation. They invested a decade of groundwork before returning to the USA in 2016. David takes a keen interest in Saffron's ongoing work and shares his knowledge and experience where needed.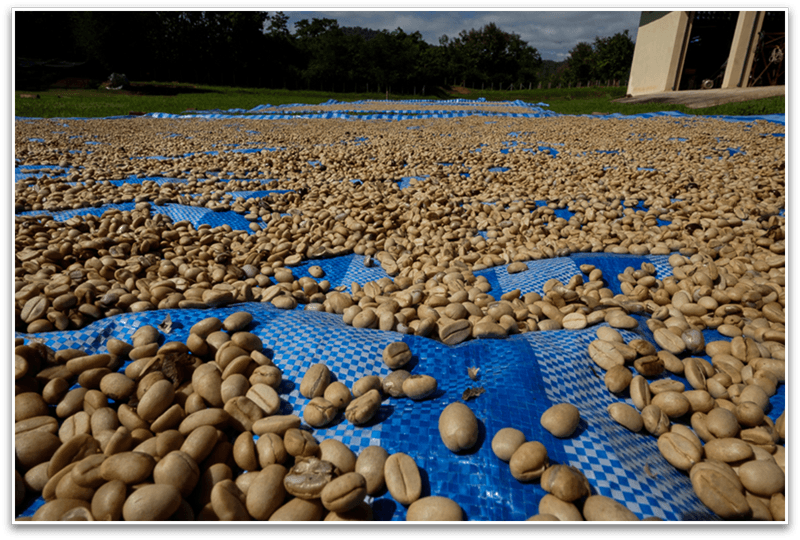 Saffron Coffee
PO Box 494
Luang Prabang District
Luang Prabang Province
Lao PDR 06000

Office: (856-71) 254 254
Mobile: (856-20) 5458 7134